We love the intentional
the gentle
the natural
and the authentic
9-Piece Standard Natural Beeswax Crayons
Shop All-Natural Beeswax Crayons
What's special?
Our crayons are made from sweet-smelling beeswax produced by the honeybee as a byproduct of its work cycle. Beeswax usage has been a long-loved tradition, often being used for its antibacterial and protective properties. It is safe and non-toxic making it the ideal alternative to plastic and safest for your child's crayons! 
Extracted directly from nature, beeswax is 100% sustainable in both, its production and disposal. Its process of biodegradation takes just around a month. This is a stark difference to the journey of a conventional crayon with heavy quantities of paraffin wax! Discarding crayons with high content of paraffin wax and other harmful ingredients results in lumps of wax waste piling up in landfills for many years to come harming our Earth. 
Our crayons guarantee the best— for your child and for Earth. Eco-friendly, safe and gentle. Handmade in small batches with utmost care and caution.
10-Piece Textured Beeswax Ocean Rock Crayons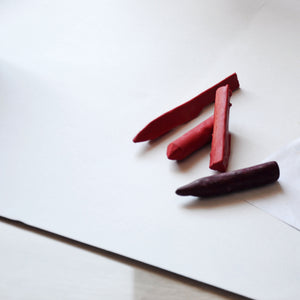 Pure and comforting crayons
Made with all-natural beeswax.
Nourished with nature's riches, carefully handcrafted for your child.
As natural as it comes
Beeswax crayons? Yes. With all its goodness.
Not a 5% or a 20% but...
a whopping 75% of pure beeswax!
No toxic ingredients, heavy binders, plastic or animal fat. A truly beeswax crayon.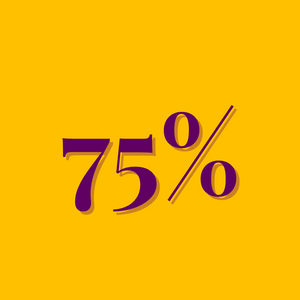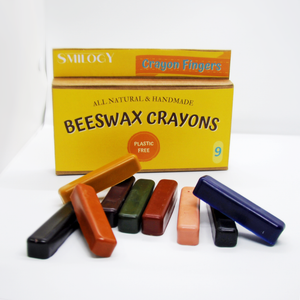 Gentle on our Earth and comforting to your child
Our crayons are eco-friendly, sweet-smelling and antibacterial. No lead or harsh fillers, just treasures of the Earth.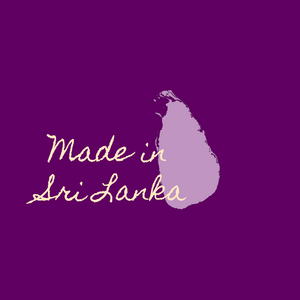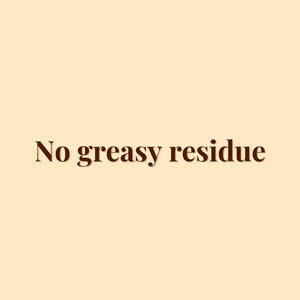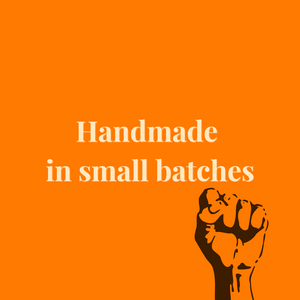 5-Piece All Natural & Non-Toxic Handmade Beeswax Oil Pastels